The Tawni Logues, LLC is a freelance writing company offering services such as biographies, write – ups, articles, press releases, editing, information for websites, and more. She has worked with Angel McCoughtry (WNBA), Ambassadors Andrew Young and Carlton Masters, Kierra Sheard, PJ Morton, Jasmine Guy, and other clients in and outside of the music industry.
CLIENTS ON THE COVER PAGE: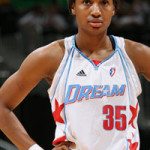 Angel McCoughtry (WNBA) = Sponsorship letter for foundation.
Jasmine Guy & The African American Dance Review = press release
and email blast for the production. 
Ludacris = Career bio, and short bio for his halftime performance
 for the Atlanta Falcons.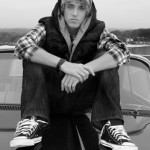 Singer Hunter O'Neal = BIO
Ambassador Andrew Yong = Site edits for company with Ambassador
Carlton Masters, GoodWorks International.